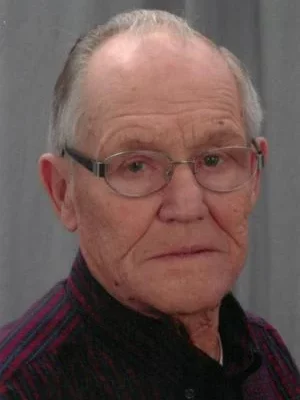 BRUNSWICK, OHIO — Ralph Edward Riley, 91, passed away peacefully May 4, 2022, in Brunswick, Ohio. He was born on October 13, 1930, in Sacramento to the late Lon W. and Cynthia (Moore) Riley.
Ralph served his country in the Air Force for four years during the Korean War. He then went on to work for Crown Cork & Seal for 26 years and at the Medina Country Club as a lawn maintainer where he enjoyed his work outdoors. He gained his work ethic from helping on the family farm where he grew up.
He is preceded in death by his parents; brothers, William and Coy (Odell) Riley; and his infant sister Ellie Mae Riley.
Ralph is survived by his loving wife of 70 years, Sue Carrol Riley; his beloved sons, Dennis E. (Sharon) Riley, Steven D. Riley, David A. (Joann, dec.) Riley, and Shawn H. (Angela) Riley; nine cherished grandchildren; ten cherished great-grandchildren; numerous nieces & nephews; brothers, Martin (Barbara) Riley, Austin (Pat) Riley, and Joe Earl (Betty) Riley.
The funeral service will be at noon Saturday, May 7, 2022, at Waite & Son Funeral Home, 765 N. Court St., Medina, Ohio. Burial with military honors will be held at Chatham Cemetery. Visitation will be from 10 a.m. until the time of the service Saturday at the funeral home.