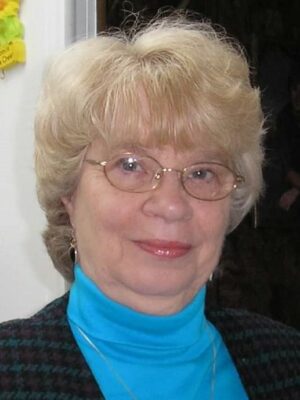 GREENVILLE – Wilma Dean Brake, 81, of Greenville, died Tuesday, May 10, 2022, at 1:00AM at Owensboro Health Muhlenberg Community Hospital.  Mrs. Brake was born October 2, 1940, in Muhlenberg County.  She was a homemaker and member of New Prospect Baptist Church.  Mrs. Brake was a devout Christian.  She enjoyed playing the piano and singing in the choir.  She also enjoyed traveling with her sisters.  In her younger years, she enjoyed riding motorcycles with her husband of 52 years, John.  Wilma and John were also avid campers.  Mrs. Brake was very active in the Senior Citizens Center and enjoyed spending time with her friends there.
She was preceded in death by her parents, Elmer "Buck" and Gracie "Mable" Hinton; and husband, John Winford Brake.
She is survived by her daughter, Donna Brake-Smith; sons, Paul Brake, Donald Edward, and Dale Horowitz; sisters, Billie Robertson and Linda Oller; several grandchildren and great-grandchildren; and several nieces and nephews.
Funeral services will be Friday, May 13, 2022, at 1:00PM at Tucker Funeral Home in Central City, with Bro. Scott Casebier officiating, assisted by Bro. E.W. Greenwalt.  Burial in Memorial Gardens.  Visitation will be Friday after 10:00AM at the funeral home.  Online condolences may be made at www.tuckerfuneralhomes.com.