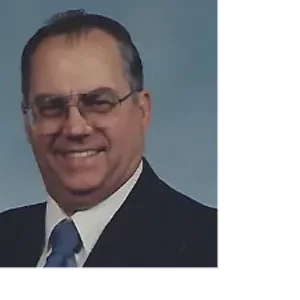 GREENVILLE, KY., Howard Lee Williams, 90, of Greenville passed away on Friday, November 18, 2022 at his residence. He was born in Muhlenberg County, KY on June 20, 1932 the son of Eura Glenn Williams and Katie Elkins Williams. Mr. Williams served in the United States Army during the Korean War. He worked for 20 years for Lester Motors in tractor parts sales, and he was a member of Greens Chapel General Baptist Church.
He was preceded in death by his parents, his wife of 57 years Fonnie Lou Williams, and a son Keith Allen Williams.
He is survived by 2 sons Rickie (Beverly) Williams of Greenville and Timmy (Debbye) Williams of Greenville, 1 daughter Lisa (Terry) Stewart of Bremen, 7 grandchildren Jarred (Kelly) Williams of Greenville, Christopher Scott Williams of Owensboro, Mindy (Shane) Hardison of Greenville, Amanda (Thomas) Shanks of Central City, Daniel (Jessica) Williams of Owensboro, Amy (Mark Spain) Stewart of Owensboro, and Ryan Williams of Greenville, 10 great-grandchildren Ean Hardison, Stetson Williams, Jesse Williams, Greyson Williams, Gabrielle Williams, Eleanor Williams, Carver Williams, Maisie Hardison, Luka Hardison, and Brooklyn Williams, 1 sister Marjorie Clay of Central City, many nieces and nephews.
Visitation will be on Tuesday, November 22, 2022 beginning at 10:00 AM until 1:00 PM at Gary's
Funeral Home in Greenville.
Funeral services will be held on Tuesday, November 22, 2022 at 1:00 PM at Gary's Funeral Home in Greenville, KY, conducted by Rev. Jeremy Teague. Burial with military honors will follow in Greens Chapel Cemetery in Greenville, KY.