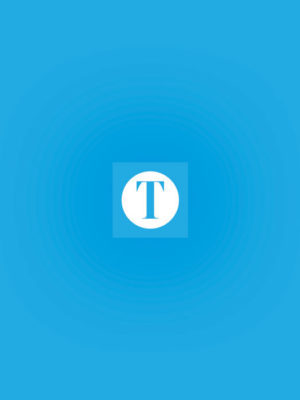 Wilda Gail Willoughby Decker, 67, of Fordsville passed away Thursday, August 9, 2018 in the care of Hospice of Western Kentucky.  Born in East Chicago, IN, she was the daughter of the late William and Wanda Smith Willoughby.  She was a homemaker.
Surviving are her son, James Russell Willoughby and sisters, Robbie Brown and Sharon Cockrel.
Services are private with arrangements by Cardinal Cremation Society.