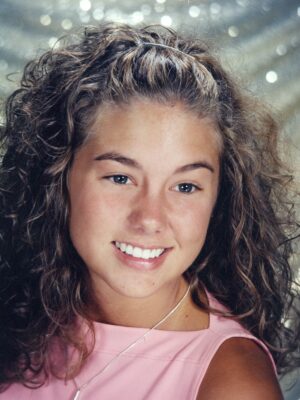 Jessica Beth Moss, 37, of Owensboro passed away on Friday, January 7, 2022 at Owensboro Health Regional Hospital. She was born March 12, 1984 in Daviess County to Terry and Leann Bowman Moss. Jessica graduated from Owensboro High School in 2002 and received her nursing degree from OCTC in 2008. As a nurse, she loved taking care of the elderly and those with special needs. She was employed at Concord Cleaners. Jessica loved animals especially her dog Mrs. Jinx.
She was preceded in death by her grandparents, Tom Moss and Leon Bowman.
She is survived by her children, Adrianna, Tavius, and Gavin Walker; parents, Terry and Leann Moss; brother, Austin Moss (Abbe); sister, Tara Crutcher (Greg); her estranged husband, Adrian Walker; stepchildren, Rashaun Walker and LaShawn Houston; grandparents, Lorraine Bowman, Shirley Frakes, and Barbara Moss; and many loved aunts, uncles, and cousins.
Funeral services will be at 5 p.m. on Wednesday at Cumberland Presbyterian Church, 910 Booth Avenue, Owensboro. Visitation is from 2 to 5 p.m. on Wednesday at the church. James H. Davis Funeral Home & Crematory is in charge of arrangements.
Expressions of sympathy may take the form of donations to the Jessica Moss Memorial Fund, c/o Davis Funeral Home, 3009 Frederica Street, Owensboro, KY 42301.
If you would like to make a donation in memory of Jessica Beth Moss, please visit the 
Tribute Fund.